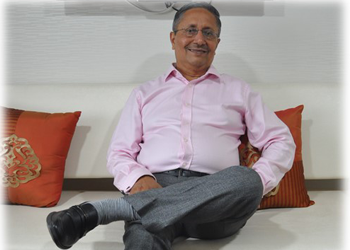 Arvind Sheth
Director
Arvind Sheth is an industry veteran and promoter of the Orbit Group, with a career span of more than 45 years. He has established Orbit Group as a leading player in the industry. His excellent leadership qualities has enabled the Orbit Group to grow at an immense pace along with building strong client relationships. He overlooks the business activities of OLPL and mentors the team in new business initiatives and business planning.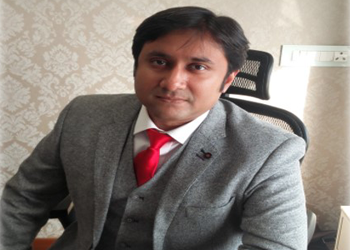 Amit Sheth
Director
Amit Sheth has been instrumental in the launch and development of OLPL's global activities. Under his leadership, the firm has closed several deals, built strong partnerships and built a expansive network since its inception, in a career spanning more than 20 years, Amit has played multiple senior executive roles including that of financial advisory and capital raising.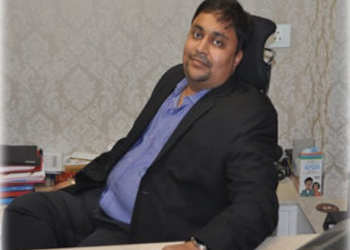 Ashish Sheth
Director
Ashish Sheth focuses on the firm's domestic as well as manufacturing activities in Pharma along with the Fine & Specialty Chemicals space. He brings Strategic Management Expertise to OLSPL. He has been at senior leadership positions and serves as Director of Orbit Group. He is currently instrumental in developing OLPL's New Markets Entry Strategy.