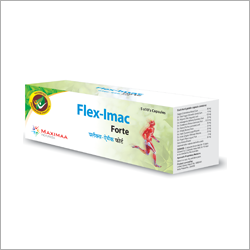 FLEX-IMAC FORTE CAPSULES
Flex-Imac Forte Capsules are combination of synergistic action of Probiotic and Ayurveda drugs. Reduces inflammation.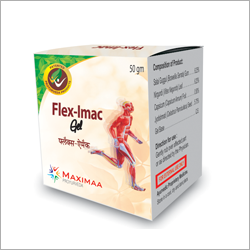 FLEX-IMAC GEL
Flex-Imac Gel penetrates deeply and quickly into tissues stops the inflammatory process and lubricate the joints.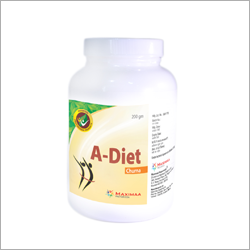 A-DIET POWDER
A-Diet powder controls obesity and cholesterol level. It affects the fat storage.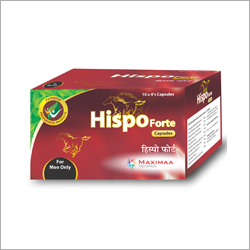 HISPO FORTE CAPSULES
Corrects premature ejaculation and depressedlibido.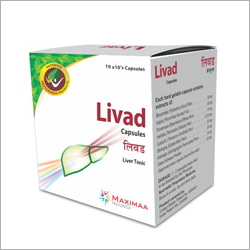 LIVAD
Livad reduces Gut endotoxins and improves gut permeability, improves fatty acid metabolism, thus prevents infiltration in the liver.It also facilitates resolution of liver fibrosis.