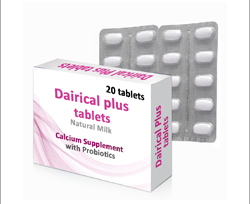 DAIRICAL PLUS TABLETS
A safe and natural way to combat menopausal osteoporosis and menopausal symptoms.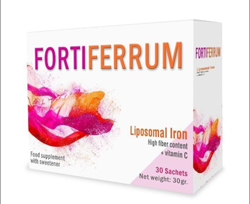 FORTIFERRUM
Fortiferrum is a liposomal iron supplement indicated for iron deficiency states and increased of needs of this mineral, such as occurs during pregnancy and lactation, as well as for conditions that can cause iron deficiency anaemia.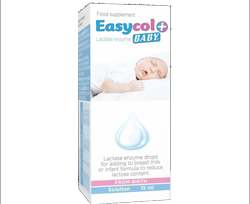 EASYCOL BABY
Easycol Baby is an innovative and effective product to solve the problem of infant colic since birth.
BACILLUS CLAUSII LIQUID-SMART CAP TECHNOLOGY
Smart Cap Liquid Probiotic contains live probiotic strains of Bacillus Clausii that are Securely sealed within the cap and can be released in the vial containing the liquid.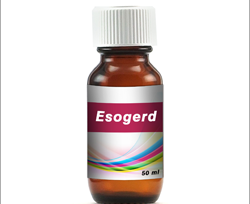 ESOGERD
Esogerd is a product suitable for prevention of gastric hyperacidity.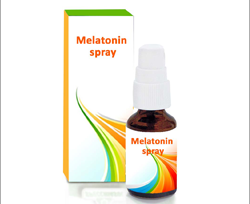 MELATONIN SPRAY
Melatonin Spray is used as a sleep aid and in the treatment of sleeping disorders.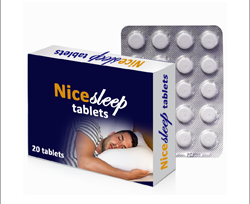 NICESLEEP
Nice sleep is an innovative, natural sleep aid- product that is effective, safe and doesn't cause dependence.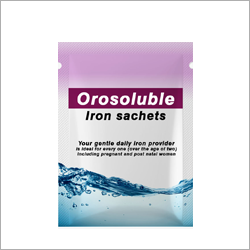 OROSOLUBLE IRON
Highly palatable iron supplement for pregnant women and women of child-bearing age, with no side effects of nausea.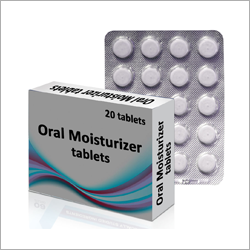 ORAL MOISTURIZER TABLETS
Oral moisturizer tablet contains ceramides which helps to restore skin's moisture</p> <p>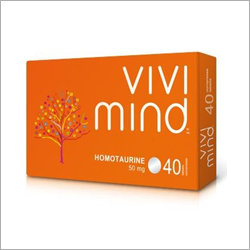 VIVIMIND
Vivimind is used to treat mild memory decline, also called age associated memory impairment, a condition that appears to be part of the normal aging process.