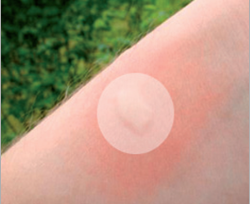 AFTER-BITE PATCH
After-bite Patch is a patch that helps in treating insect bites.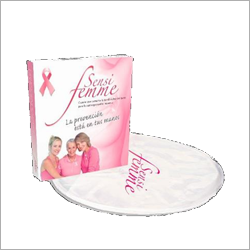 BREAST SELF EXAMINATION GLOVE
A tool to increase the touch sensitivity of the fingers during the examination of the breast self-exam phase.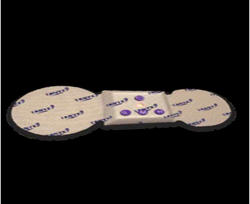 TANYX
Tanyx controls electrical stimulation, that when incontact with the skin, it blocks the pain signals going to the brain.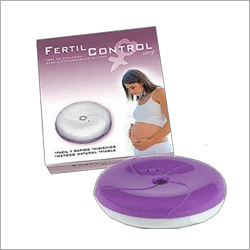 OVULATION TEST KIT
Fertilcontrol Easy is an advanced and effective ovulation test based on a reusable microscope that allows women to know their fertile days through the crystallization of saliva.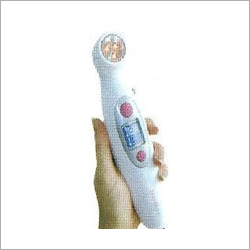 EVALIGHT
Evalight is a unique medical device used for the diagnosis of breast tumours.