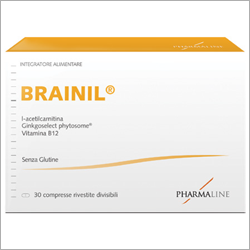 BRAINIL
Brainil is a food supplement that promotes the nervous system function.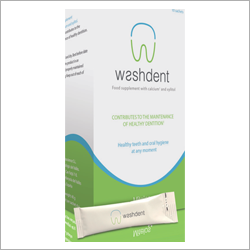 WASH DENT
Wash Dent is a food supplement formulated as gel to clean the mouth and teeth when there is no time or bathroom available to brush your teeth or use mouthwash.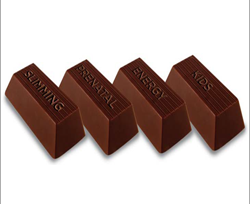 CHOCOWISE
Chocowise-turning food supplements into ultimate chocolate experience. A range of food supplement in a bite of chocolate.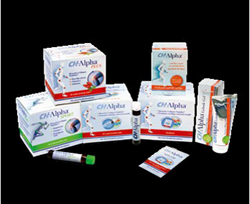 CH-APLHA range of products
The CH Alpha product range are the dietary supplement to benefit those suffering from joint health conditions.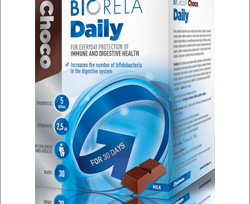 BIORELA CHOCO
Biorela Choco are daily probiotic supplement with Vitamin D.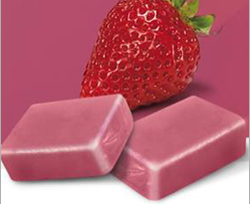 JUICY SLIM
Juicy Slim are soft delicious chews which assist in weight loss and appetite control.
EMACRIT
Emacrit contributes to the formation of red blood cells and to the reduction of tiredness and fatigue.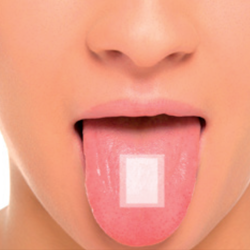 EDIBLE FILM MELATONIN
Edible film Melatonin is a dietary supplement of which is presented in a unique and innovative drug delivery system of oral films that dissolve fast and completely in mouth.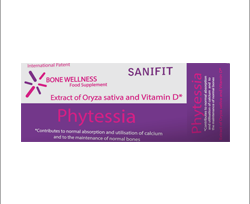 PHYTESSIA
Phytessia is a food supplement that offers complementary and innovative approach for bone wellness beyond the classical Calcium + Vitamin D combination.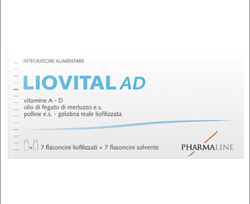 LIOVITAL
Liovital is a food supplement that supports to recovery, asthenia and lack of appetite.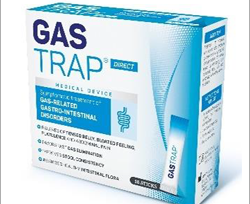 GAS TRAP
Gas trap is a product to treat GI disorders, while restoring a healthy gut micro flora.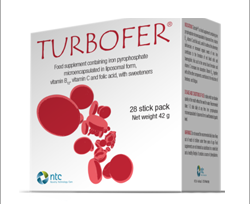 TURBOFER
Turbofer is a product based on Iron Pyrophosphate microencapsulated in liposomal form.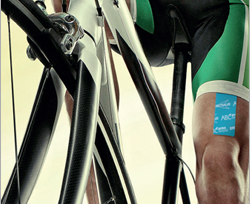 VITAMIN PATCHES
Vitamin Patches for Sports improves the performance of the athlete and avoid gastrointestinal discomfort during exercise.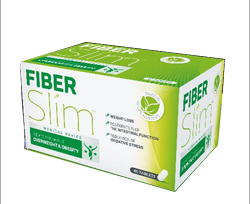 FIBRESLIM
Fiber Slim is a food supplement that assist in weight loss.