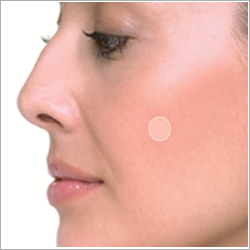 ACNE PATCH
Acne patch is a clear patch indicated for correcting and removing fast the uncomfortable, anti-aesthetics blackhead and pimples that usually appear on the facial skin.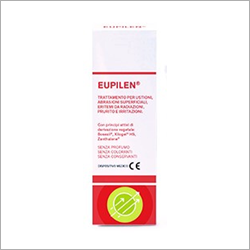 EUPILEN
Eupilen is used to treat Radiodermatisis. Radiodermatisis is most frequently occurring side effect of radio therapy which is seen in 90% of treated patients.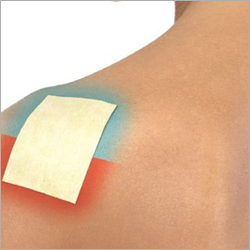 HEAT/COLD HYDROGEL
Heat/Cold Hydrogel works on the principle of contrast therapy for recovering of muscular pain.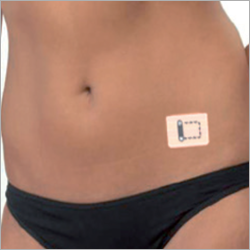 IONTOPHORETIC PATCH
Iontophoresis Patch Fat Reducer is an electrodynamic patch with alternating voltaic cells that uses the principle of iontophoresis to enhance significantly the absorption of active molecules allowing to achieve a greater anti-cellulite, re-modelling effect that is able to improve skin appearance and stylize the figure.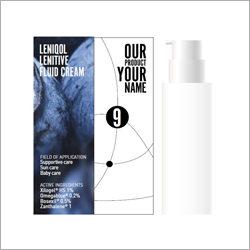 LENIQOL
LENIQOL is used to treat Radiodermatisis.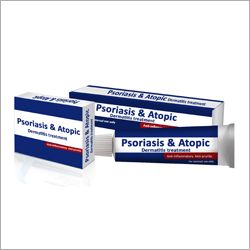 PSORIASIS AND ATOPIC DERMATITIS TREATMENT CREAM
It provides relief for the skin and controls the outbreak in psoriasis and atopic dermatitis.<br />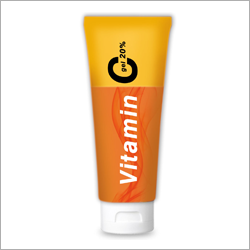 VITAMIN-C GEL 20%
Vitamin-C Gel is used for skin lightening (reducing melanin) and to treat other skin problem.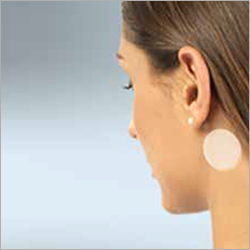 HAIR LOSS PATCH
Provides nutrients to the hair follicle and helps regenerate collagen.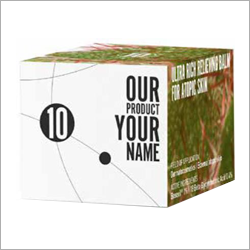 ULTRA RICH BALM
Ultra Rich Balm is for atopic skin. It is rich of highly emollient ingredients targeting skin challenged by extreme dryness, itch and skin barrier impairment as potentially experienced in atopic dermatitis conditions.